Shandro - Ukrainian House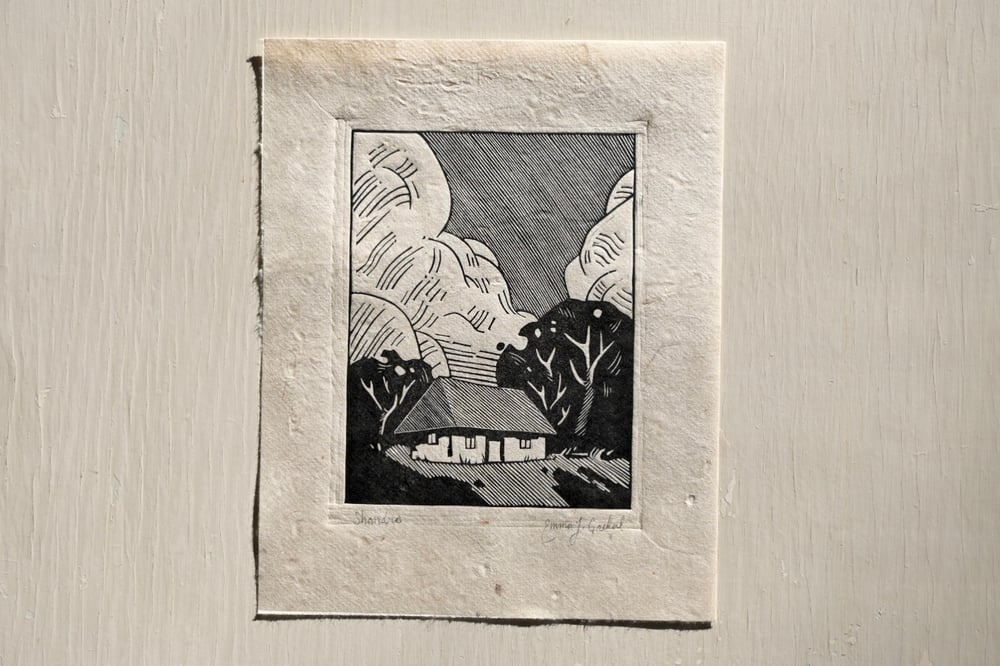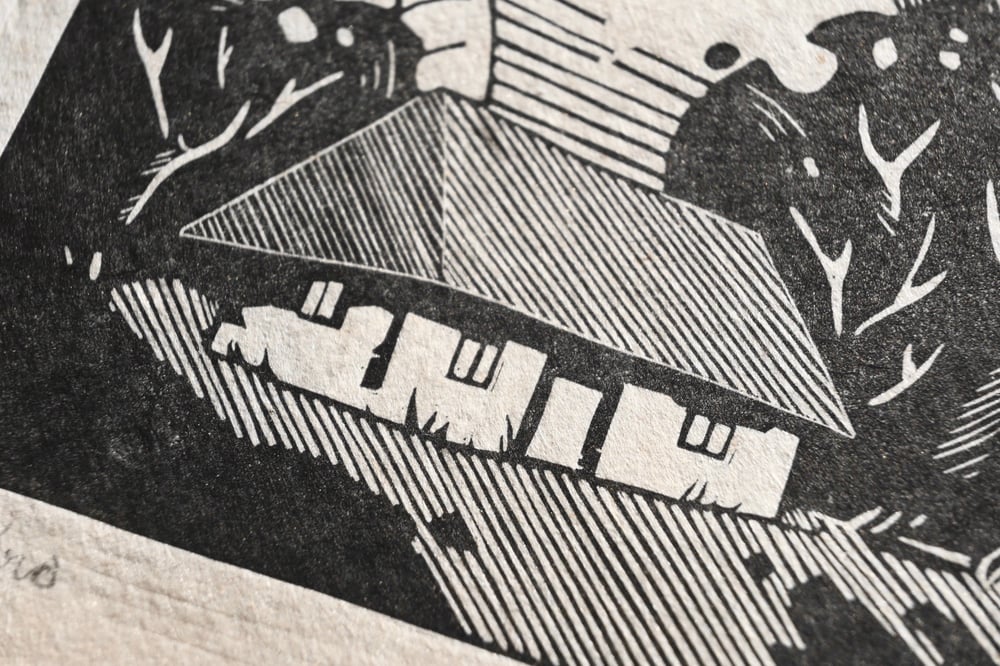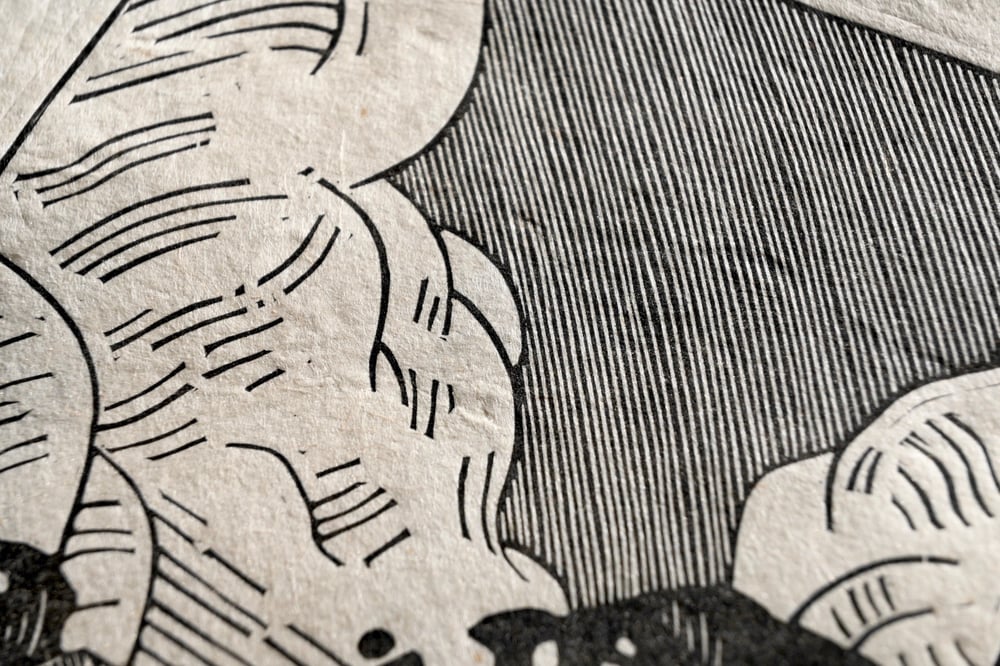 Paper size- 8x10 inches
This print is made with professional quality inks and printed on Lokta paper.
This print is of one of the buildings at the Shandro Ukrainian Heritage museum (Alberta). I love all the old homestead buildings and especially churches around where I live, and I want to do more art based on them. This is hopefully just the start!
I don't know the history of this building, but next time I'm there I'll see what I can find and update this description.